An international shipping company with a growing fleet of dry bulk carriers
Diligent Holdings is a ship management Company based in Athens, Greece. The company, established in 2011, now manages a fleet of 8 Japanese built bulk carriers and has a worldwide trading presence. The Company's Maritime Operations pride themselves on their consistent levels of excellence, whilst maintaining a keen focus on safety and environmental issues.
2011 (NB2)
FIRST SHIP LAUNCHED
438.696,00
DWT
TOTAL TONNAGE
At a Glance
Diligent Holdings actively manages a fleet of dry bulk carriers from their offices in Athens. The Company's areas of expertise span a wide range of services in order to fully manage the fleet of 8 ships around the globe. From the chartering of vessels to the provision of a complete technical management package for the fleet, Diligent Holdings seeks to offer a solution to every challenge faced by their owners and maintains an operational team to support all areas of the business 24 hours a day, 7 days a week.
Learn more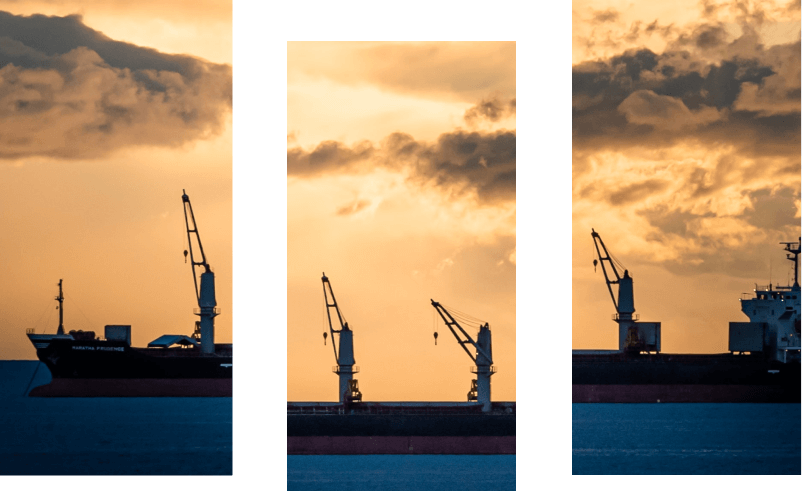 The Fleet
Diligent Holdings manages a fleet of 8 vessels, which today include 7 Supramax and 1 Handysize Dry Bulk Carriers, ideal for the transportation of major commodities.